IPL 2023 Updated Rules
In 2023, the IPL met with new rules from the BCCI. This is the first time such a change has occurred in many years. The key change was the introduction of the Impact Player Rule which will significantly change the history of the Indian Premier League going forward.
Two DRS will be given for each inning.
Whether the batsmen have crossed or not, When taking off a catch, the incoming player must strike, unless that ball is the last one in the over.
If one of the teams is unable to play due to Covid-19, BCCI will try to reschedule the match against that team to a later date.
If the Super Over cannot be completed in the final, then the team with the most points for the entire tournament automatically becomes the winner of the league.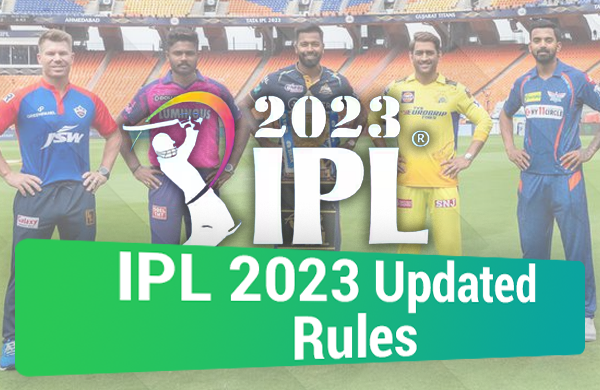 IPL Auction Rules 2023
Every year, before the start of the league, an auction is held for the best equipment for each team. Since the decision was made to hold a mini-auction this year, most of the players have been retained from last season.
To acquire new players, each team must spend at least 75% of the total amount of all team players.
The number of players in a team must be between 18 and 25.
Each franchise has a limit on Indian players. They should be from 17 to 25.
There can be no more than 8 foreign players in a team.
You can bet on the IPL both on the 4rabet website and in the 4rabet mobile app.